Keilah M. Firestone

, BC-HIS Board Certified Hearing Aid Specialist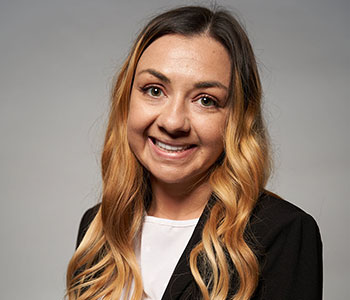 Being raised around the business her whole life, Keilah Firestone has well earned the title of a Board Certified Hearing Aid Specialist. She has taken multiple courses, one being from the Hearing Aid Academy. Keilah has a passion to do everything possible to help the hearing impaired. She is understanding of the impact it makes on one's life and their loved ones, and feels no greater reward than to see someone take the first step toward better hearing. She believes our product is not a hearing aid; it is the counseling and excellent service. Hearing aids are just what makes it possible.

"One day I called someone to see how she was doing, and she was so excited to tell me that she could hear the birds chirping. That just touched my heart. That is what I strive for!"