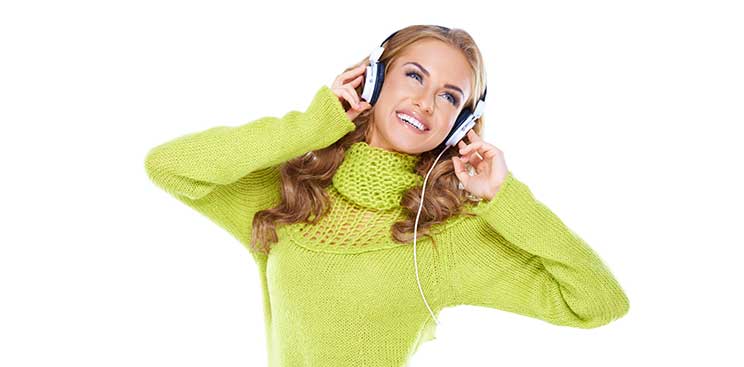 Hearing aids provide an effective mode of treatment for hearing loss. To enhance their capabilities, hearing aids come with several accessories geared towards improving their performance and giving you a more satisfying hearing experience.

Bluetooth wireless transmitters are available for use with your hearing devices and help you stream calls directly from your cell phone to your hearing aid. This enables you to remain connected at all times in this "smart" age that we currently live in. Your hearing aid can also be programmed to stream audio entertainment from your car radio or your favorite television program directly from your TV using the Bluetooth technology. The Bluetooth transmitters can be connected to a wide variety of electronic devices that utilize Bluetooth technology.

Hearing aid users can also utilize rechargeable batteries that can be charged over and over again using charging docks. This eliminates the need to purchase new batteries each time your hearing aid runs out of battery, thereby saving you time and money. All you need to do is plug in your hearing aid batteries to their charging dock and let them recharge overnight. Most rechargeable batteries provide up to 12 hours of battery life, depending on the hearing aid model.

Modern hearing aids also come with remote controls to enable you to take full control of your hearing experience and adjust your hearing aid settings at the simple click of a button. You can adjust your volume settings, the direction of your microphone, and choose your environmental settings for your hearing aids using these remote controls. Furthermore, some types of advanced hearing devices also enable you to control your device using an application that is available via your smartphone. This application also enables Bluetooth transmission and can help you create a more personalized hearing experience based on your surroundings.

Hearing aids can be a fun way of staying connected and updated with your friends using these diverse, handy accessories that come along with your hearing aids. Not only can hearing aids help restore your hearing, they can also help restore your social life and keep you on par with your friends and family, thanks to these versatile accessories. If you want to learn more about hearing aid accessories and how you can utilize them, ask your audiologist about them today.