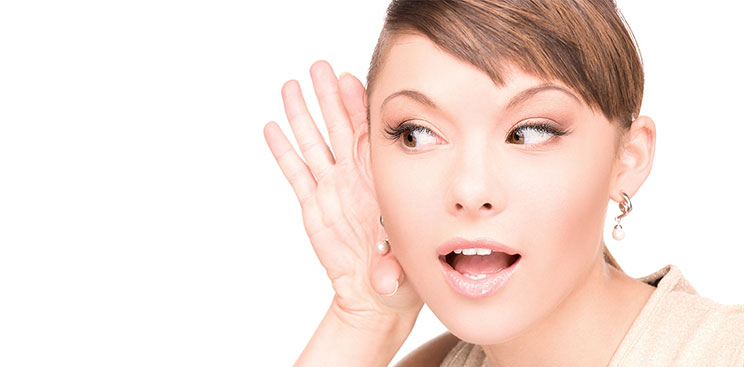 The American Diabetes Association reports that people with diabetes are twice more likely to suffer from hearing loss than those without diabetes. 86 million adults in the United States have pre-diabetes, and hearing loss within that group is 30% higher than those with a normal blood glucose level.

Diabetes is on the rise and is projected to become the seventh principal reason for death worldwide by the year 2030. Diabetes affects several physiological aspects and can cause several severe health conditions such as cardiac arrest, stroke, renal failure, nerve impairment, loss of sight, trouble conceiving children, and infections that can result in limb amputations.

The World Health Organization reports that diabetes is a preventable disease. Changing daily lifestyle habits can help avert or postpone the occurrence of Type 2 diabetes. Lead a healthy lifestyle by exercising regularly, eating a balanced, healthy, nutritious diet, and maintain an optimal body weight to help reduce your chance of developing diabetes.